I usually roll my eyes when I see Holiday decor and advertising occurring before Halloween. But as a small business and providing a product that takes sometimes a month or two to create, I wanted to put the bug VanCannonArt bug in your ear early.
Original Artwork - BeBop's Diner
Make a custom Small Print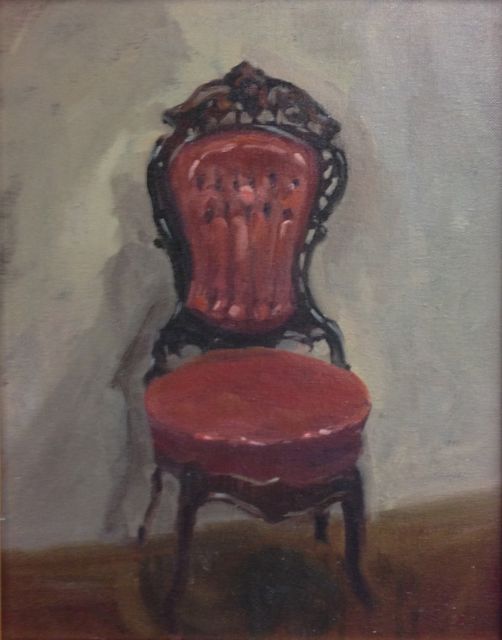 It's A Girl - Modern Baby Room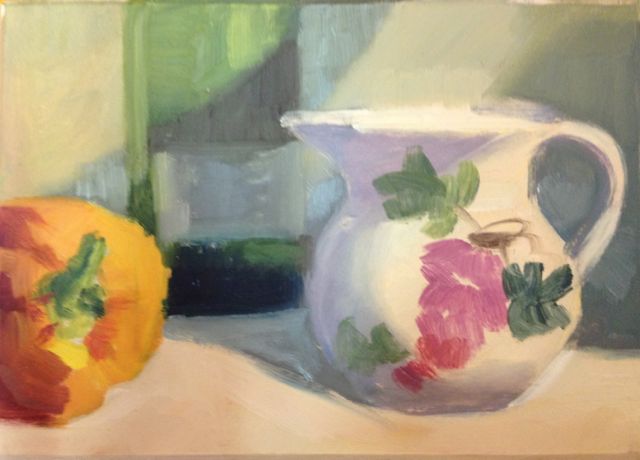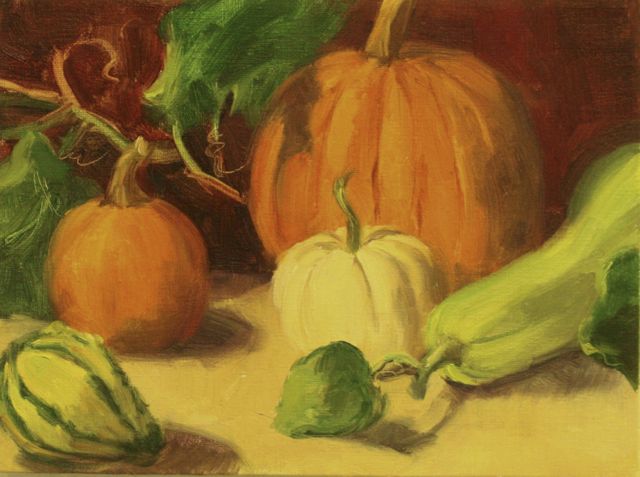 Greeting Cards and Original
I've got something for everyone. Original Artwork available at Rehfeld's Gallery, Epperson Gallery, Patris Gallery, group shows, and my home studio. I will also be offering small prints (8x10, 9x12, 11x14). You pick your favorite painting to print. Large prints of selected works. Greeting Cards (custom greetings inside) Custom portraits, still life and landscape pieces available - quick service/flexible payment plans. Click Here to see more ideas.